We are a
Global Consulting Firm

that specializes on complex financial advisory projects.

Benefica Consulting was founded in 2015 in Tbilisi, Georgia. We incorporate our knowledge, professional attitude and modern approach for tackling your business issues.

BENEFICA deploys multi-dimensional expertise to resolve short-term and strategic issues that Georgian S&Ms and Large-Corporations face. Our multiyear experience covers bottom-up knowledge of operational processes and their influence on enterprise financial drivers. Determinants of our success are our client's accomplishments.
Multi industrial expertise
Global reach & presence
International experts
Global MBA Graduates
Former C-level Executives
Chartered Professionals
Our primary goal is providing the tailored solutions for specific problems. Our clients' desires and needs are paramount for our staff, whose expertise is directed to the sole purpose of making our customers happy.

0

0

0

0
We are committed to our values of professional consultants that serve to resolve clients needs. We define client's success and accomplishments as a measure of our effectiveness. We strive to be perfect in our endeavors, hence we differentiate ourselves as elite level of consultants capable of tackling most complex business problems . We generate value with highest levels of transparency in result creation and methodologies. Transparency is one of the building blocks of our long-term strategy.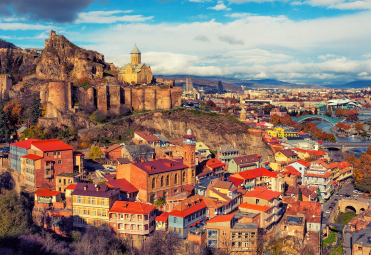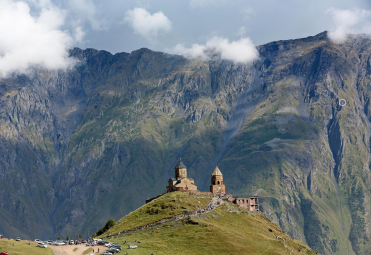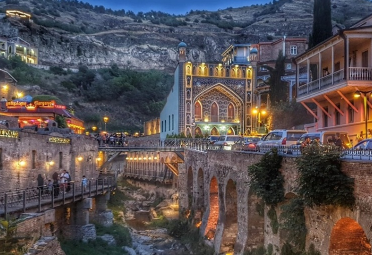 We take pride in our multiyear experience across sectors of Georgian economy that enables us to gain insights and deliberate on range of business problems, Our team defines Benefica's success, which is based on top-ranked academics, global qualifications and more than 20 years of multidimensional expertise. What differentiates us from our peers is our global reach. Our knowledge of global best practices and modern approaches in tackling most complex business issues
Our History
2016
Founded
Founded as Alpha Consulting, initially focused on development of business plan developments.
2017
Introduction
Completed Cost & Benefit analysis of major resort renovation project. Launched CFO advisory service.
2019
Stabilization
Capability improvement for financial institution and feasibility study for government initiative.
2023
New possibilities
Company is positioned as go-to advisory firm for complex projects on Georgian market.
Our people are our greatest strength - Benefica's sustainable development entirely depends on the staff. What makes Benefica the desired partner is the highest quality services, rivalling those of the largest international institutions. We have tremendous experience, resources, knowledge and expertise to meet our clients' most pretentious expectations.
Contact Us
Let us know of your business challenges and our principal consultants will get back to you with roadmaps to solutions.
Our Location
55 Chavchavadze ave. Tbilisi, Georgia, 0179
71-75 Shelton Street, Covent Garden, London, United Kingdom, WC2H 9JQ
Write Us