We, as business advisors are dedicated to correct and prevent mistakes in businesses, aiding in achieving the established goals.
We assist you on strategic financial matters on daily basis, facilitating the burdensome tasks for business owners and senior management.
CFO
Outsourcing
FP&A
Outsourcing
Management
Accounting
Accounting &
Bookkeeping
Billing &
Invoicing
Payroll
Processing
We can station one of our financial experts in your company, allowing you to receive not only routine analytical reports but also gain the access to resources and expertise of our team.
CFO outsourcing offers several compelling advantages for businesses seeking financial expertise without the commitment of a full-time in-house CFO. This approach provides cost savings by eliminating the need for a permanent executive salary, along with associated benefits and overhead expenses. By tapping into the specialized knowledge and strategic insights of external CFOs, companies gain access to a wider range of industry perspectives and best practices. Outsourced CFOs can swiftly adapt to changing financial landscapes, offering valuable guidance for budgeting, forecasting, risk management, and investment decisions. This flexibility allows businesses to focus on their core operations and growth strategies, confident that their financial affairs are expertly managed by seasoned professionals.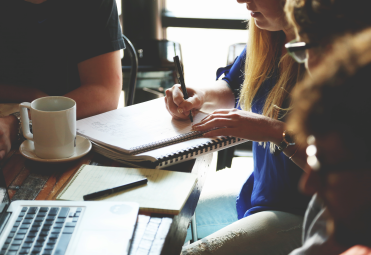 Our Approach
Step

1
Define the task
Scoping is an important stage in every engagement. We strive to exhaust all possible ambiguities at the initial scoping exercise.
Step

2
Mobilize the resources
We avoid project delays and failures by emphasizing allocating the right talent based on the project's specificities.
Step

3
Supervised delivery
All of our engagements are closely monitored by principals and partners to avoid quality losses
Step

4
Client Involvement
We believe in abundant communication with the client, and high visibility in project delivery is highly pursued
Step

5
Closing and monitoring
Once projects are successfully closed, we intend to monitor whether it has met the client's goals in a long-term perspective
Contact Us
Let us know of your business challenges and our principal consultants will get back to you with roadmaps to solutions.
Our Location
55 Chavchavadze ave. Tbilisi, Georgia, 0179
71-75 Shelton Street, Covent Garden, London, United Kingdom, WC2H 9JQ
Write Us