We work with our clients to establish the key priorities in merger acquisition deals, by identifying the synergistic opportunities and evaluating the deal in a particular context.
Bearing in mind our client's interests, we provide operational and legal due diligence following the highest standards.
Identification of acquisition targets
Buy-side and sell-side representation
Transaction valuation (DCF, Multiples, LBO)
M&A transaction financing negotiations
Exit strategy development
Merger & integration support
We can undertake the development of investment projects (DCF, Multiples, LBO) for both buy-side and sell-side companies and participate in negotiations with banks, private equity funds and other international financial institutions regarding the financing of M&A transactions.
We cover all aspects of the organization's capital agenda. Our team's experience covers mergers & acquisitions, buy-outs, carve-outs and joint-venture transactions.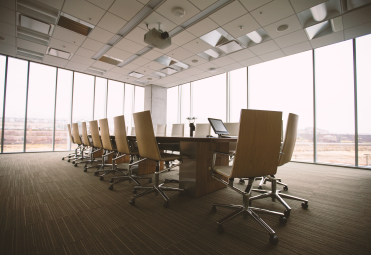 Our Approach
Step

1
Define the task
Scoping is an important stage in every engagement. We strive to exhaust all possible ambiguities at the initial scoping exercise.
Step

2
Mobilize the resources
We avoid project delays and failures by emphasizing allocating the right talent based on the project's specificities.
Step

3
Supervised delivery
All of our engagements are closely monitored by principals and partners to avoid quality losses
Step

4
Client Involvement
We believe in abundant communication with the client, and high visibility in project delivery is highly pursued
Step

5
Closing and monitoring
Once projects are successfully closed, we intend to monitor whether it has met the client's goals in a long-term perspective
Contact Us
Let us know of your business challenges and our principal consultants will get back to you with roadmaps to solutions.
Our Location
55 Chavchavadze ave. Tbilisi, Georgia, 0179
71-75 Shelton Street, Covent Garden, London, United Kingdom, WC2H 9JQ
Write Us