We will assist you in dilutive and non-dilutive fundraising from commercial lenders, capital markets, family offices and institutional funders.
We assist our clients to obtain both debt and equity funding from the leading international financial institutions. We are well aware that many local companies are highly leveraged, unable to obtain additional debt, which is often considered the only mean for further development of the business.
Debt financing from
commercial banks
Development finance from
IFIs
Bond financing from
Debt capital markets
Financing by family offices
and UHNWI
Early-stage financing
(Angel/VC)
Crowdfunding campaign
development
We identify the optimal capital structure for the business and act as an intermediary, which facilitates the entire process of fundraising. Apart from traditional ways of financing business operations, we assist in issuing the bonds on local market
Our advantage is cross-industrial experience, our team has raised c. $1 bln both in brick & mortar industries such as heavy manufacturing, FMCG, automotive, energy, mining & minerals and also innovative industries such as biotech, fintech and proptech.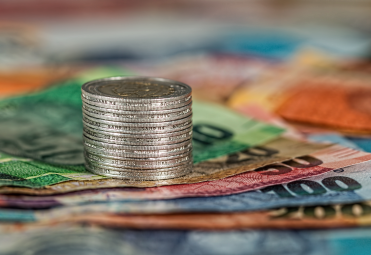 Our Approach
Step

1
Define the task
Scoping is an important stage in every engagement. We strive to exhaust all possible ambiguities at the initial scoping exercise.
Step

2
Mobilize the resources
We avoid project delays and failures by emphasizing allocating the right talent based on the project's specificities.
Step

3
Supervised delivery
All of our engagements are closely monitored by principals and partners to avoid quality losses
Step

4
Client Involvement
We believe in abundant communication with the client, and high visibility in project delivery is highly pursued
Step

5
Closing and monitoring
Once projects are successfully closed, we intend to monitor whether it has met the client's goals in a long-term perspective
Contact Us
Let us know of your business challenges and our principal consultants will get back to you with roadmaps to solutions.
Our Location
55 Chavchavadze ave. Tbilisi, Georgia, 0179
71-75 Shelton Street, Covent Garden, London, United Kingdom, WC2H 9JQ
Write Us