We regard your problems as our own. Our primary goal is to build trustful relationships with clients in order to exceed their expectations.
We listen carefully to your story in order to identify the business issues. Close communication with the client, analysis of clients' needs and a deep level of expertise are the cornerstones for providing tailored solutions.
Revenue & Growth
Strategy
Market Entry
Strategy
Profit Improvement
Strategy
Working Capital
Optimization
Process Improvement and
structure optimization
Industry & sector-specific
research
Our scrupulous approach allows us, in the shortest possible time frames, to optimize your company's operations. We develop the company's strategy and provide industry and market analysis as well as sector-specific research.
We define the ways for optimization of operational processes (production, logistics, administration) and provide working capital management methodologies.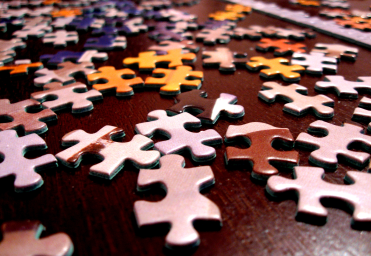 Our Approach
Step

1
Define the task
Scoping is an important stage in every engagement. We strive to exhaust all possible ambiguities at the initial scoping exercise.
Step

2
Mobilize the resources
We avoid project delays and failures by emphasizing allocating the right talent based on the project's specificities.
Step

3
Supervised delivery
All of our engagements are closely monitored by principals and partners to avoid quality losses
Step

4
Client Involvement
We believe in abundant communication with the client, and high visibility in project delivery is highly pursued
Step

5
Closing and monitoring
Once projects are successfully closed, we intend to monitor whether it has met the client's goals in a long-term perspective
Contact Us
Let us know of your business challenges and our principal consultants will get back to you with roadmaps to solutions.
Our Location
55 Chavchavadze ave. Tbilisi, Georgia, 0179
71-75 Shelton Street, Covent Garden, London, United Kingdom, WC2H 9JQ
Write Us